Vortexx Chandelier
Zaha Hadid and Patrik Schumacher
The chandelier is made of

high-gloss fibreglass-reinforced polyester , using LED light.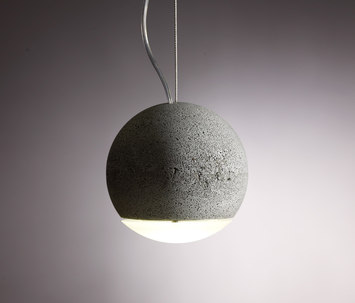 Designed by Joachim Manz from concrete and lens made of glass. Found on
architonic.com
RSA chandelier by Troika
Granny collection made of fireproof wool.
57 series by Omer Arbel
Spectra by D'Alesio& Santoro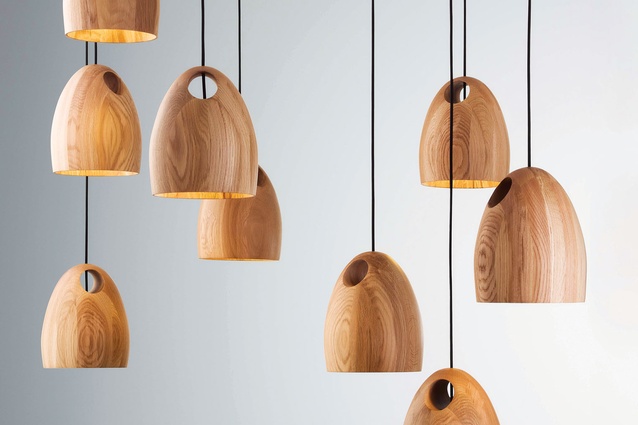 Oak pendant lights
by Ross Gardam.